What Mobile Game is Right for Your Event?

A mobile game is a great addition to any event or conference. But with so many types of games out there, how do you decide which to select?
A good place to start is by determining the goal of your event. Do you want to encourage event goers to network with one another? Interested in reinforcing certain key points of your event? Or maybe you're even looking to increase engagement after your event?
Once you know what you want to accomplish with your game, you can decide which type will work best to meet that objective.
Below are three common goals from event planners and our top game recommendation to meet them:
To Promote Networking
Give your attendees and members a reason to meet with sponsors and exhibitors in a networking scavenger hunt game. Your attendees will clamor to be the first to follow all of the clues to exhibitors, engage with exhibitors, and climb the leaderboard to WIN!
Why not get creative and place players in teams? Mix first time attendees with your top members to make networking a breeze for newcomers.
To Reinforce Learning Initiatives
In quiz bowl games, your attendees compete to answer the most questions correctly in the shortest timeframe. This is a perfect game to re-enforce learning from workshops or engage users in new trends or product trivia.
As the organizer, you can set up gameplay in a snap in the portal. Player progress, answers, and score details are tracked and reported real-time in the portal as well.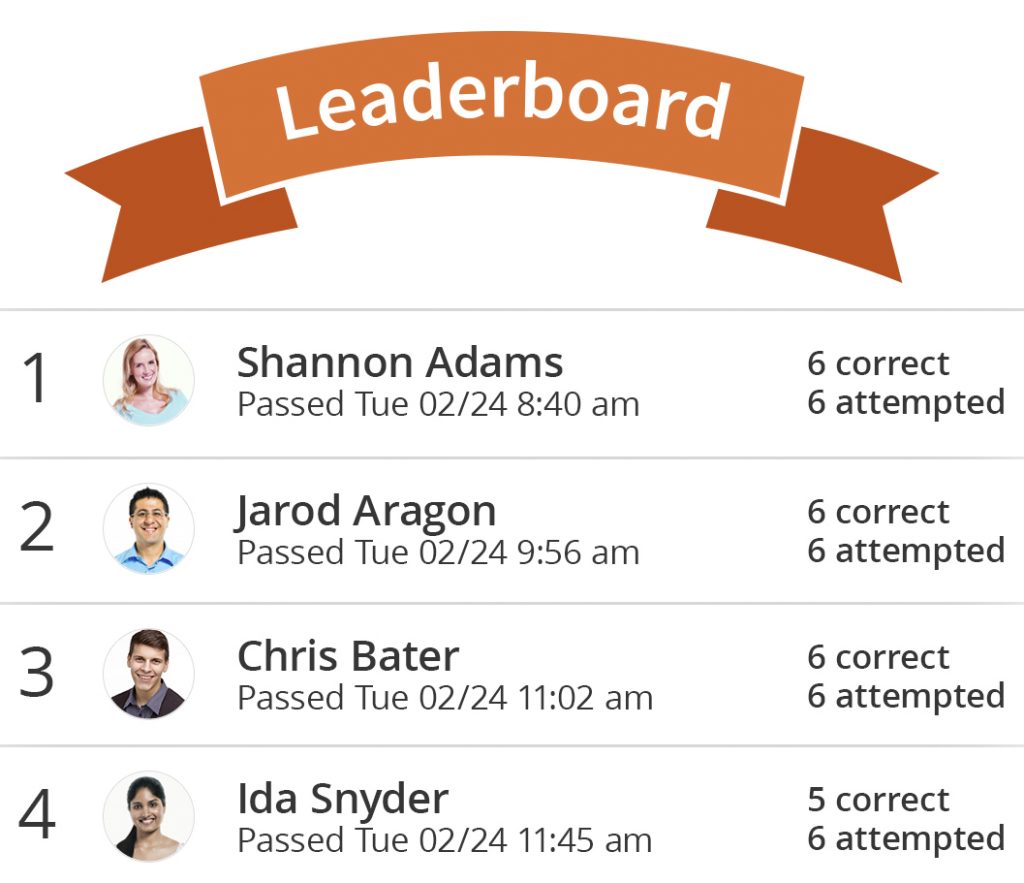 To Engage Millenials
Although millenials tend to be most familiar with technology, a photo contest will be sure to engage audience members of all ages. Encourage your event goers to not only take pictures but share them with your photo game. You can even drive traffic to venue areas or specific people with fun photo challenges.
By incorporating photos, it will not only increase the fun for players but also allow you to collect event photos for your own keeping.
Conclusion
With a mobile app from Results at Hand, you can select from a wide variety of mobile games.
Don't see the type of game you were hoping for? Reach out to us and let's create something as unique as your event!