Our event apps give your attendees everything they need to have a successful conference, right at their fingertips!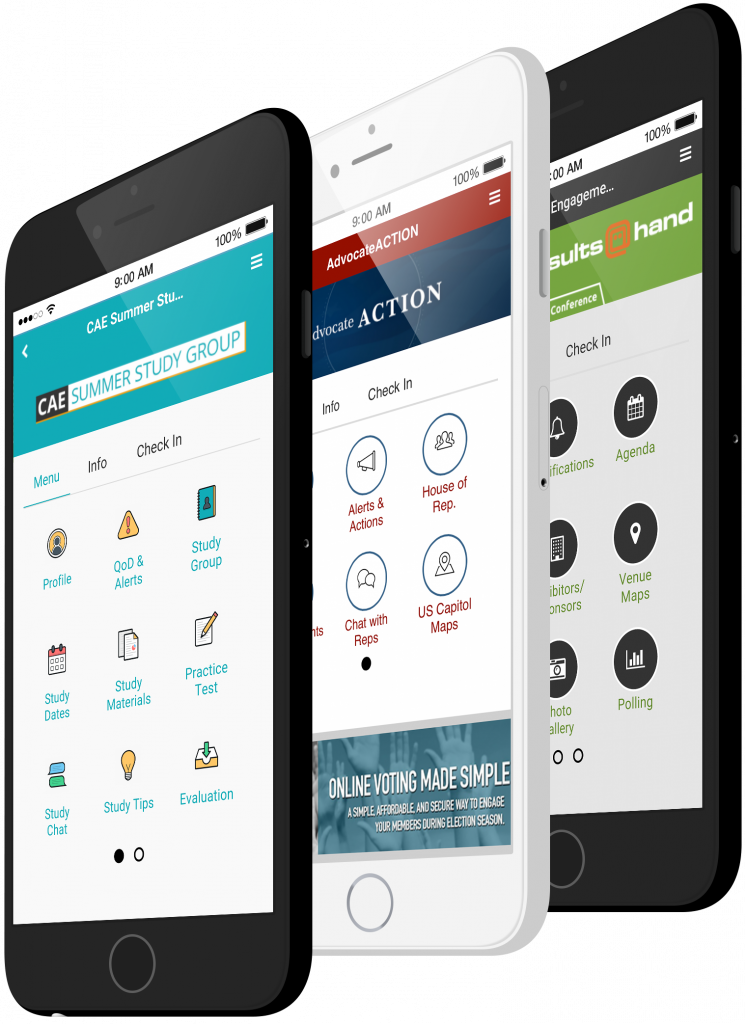 Single event apps start at just $500!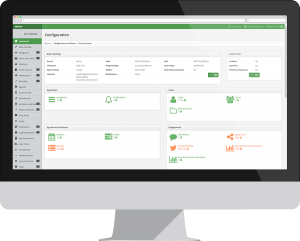 Event app management made simple
Effortlessly control your event app data and users with our easy-to-use CMS admin portal. Import your event details or integrate with your event management software.  Manage your event schedule and exhibit hall occupancy from the app platform & then seamlessly share the data from any registration site!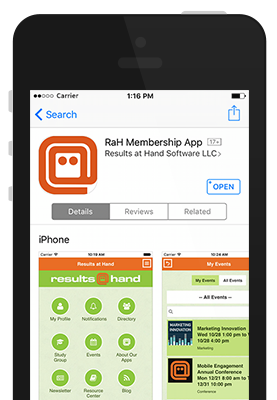 Splash your branding in the app stores
Users will find your brand in the iTunes App Store and Google Play. Make the app all your own with custom backgrounds, colors, icons and more.
NEW integrated Registration!
Notifications
App notifications keep everyone in the know and prompts the audience for interaction when needed.
Networking & Social
Search the directory and connect with others at the event through messaging, photo galleries, and social media.
Maps & Trade Shows
Navigate the floor with the interactive exhibit hall map. Swap contact info with others and track new leads.
Gamification
Break the ice with trivia or a scavenger hunt! Increase the fun with pics, exhibitors, and a leaderboard.
Audience Feedback
Get honest feedback with audience polling. Show anonymous results in real-time and start discussions.
You're in Control
Have a last minute schedule change? Use the admin portal to manage your app data all throughout the event.
Education & Accreditation
Track CEU's for certification. Plus notes, materials, tests, and evaluations to enhance any educational session.
Sponsorship & Promotion
Rich sponsorship opportunities await! Earn revenue with your app through banner ads, listings, games, and more.
Study event app stats in the admin portal to see traffic sources, user activity, and more.
Promote your next event to your audience with in-app notifications. Same app with brand new event and features!
Prompt your audience for incomplete evaluations and feedback.
Review help/support requests and see where users struggled with the app, venue, logistics, schedule, etc.