Continuing Education: more credit hours earned; while fewer staff hours burned!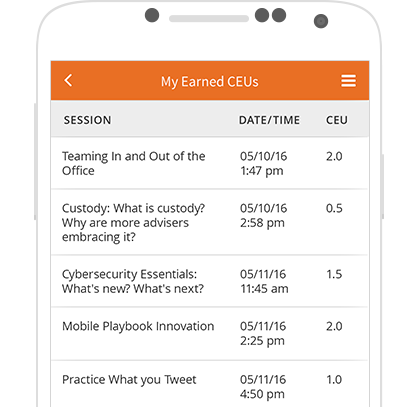 While your education program may be a cornerstone of your organization's value proposition, it can be unwieldy to manage. So every shortcut to save time, staff hours, and budget helps! Whether an organization is the certifying body or supplies tracked credits to credentialing boards, the continued education tracking process can be time-consuming, paper intense, and at times rather frustrating for you and your members alike…
See the full post on the ISAE Blog, linked here. Learn more about Continuing education app features from R@H.