Networking starts with fun & games
Boost attendee and member engagement with mobile app gamification.
Scavenger hunts, trivia, photo contests, icebreakers and more!
Scavenger Hunt
Give your attendees and members a reason to meet with sponsors and exhibitors in a networking Q&A game. Your attendees will clamor to follow the clues, engage with exhibitors, and climb the leaderboard to win!
Your exhibitors and sponsors can add their hunt question or challenge in the User Portal. If you enable lead retrieval as well, your exhibitors can engage new opportunities with the game and track hot leads all in one app!
The scavenger hunt is a snap to setup and the app platform manages gameplay so there is no added work for the event organizer - just fun for everyone involved!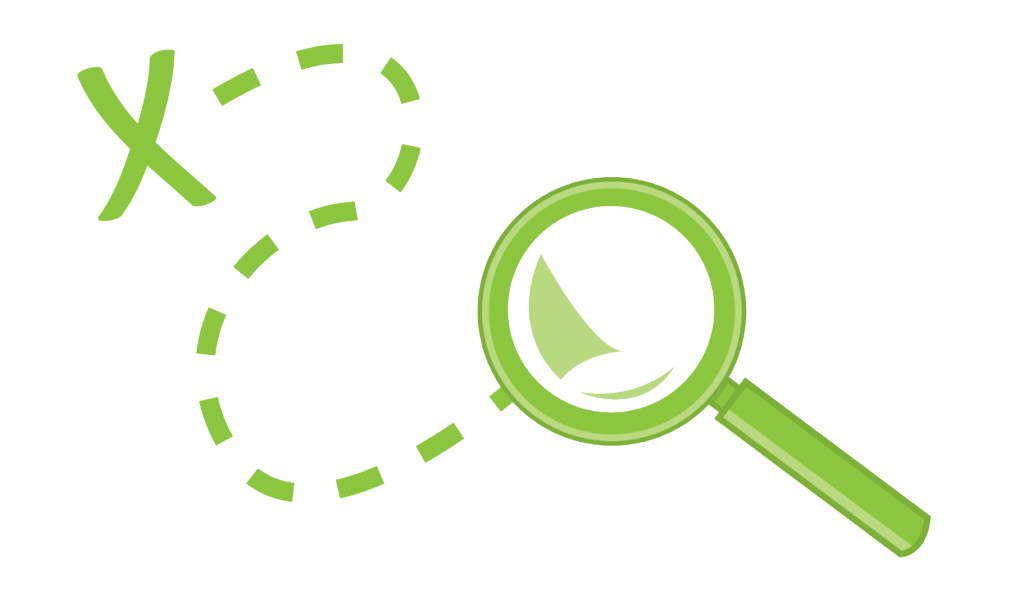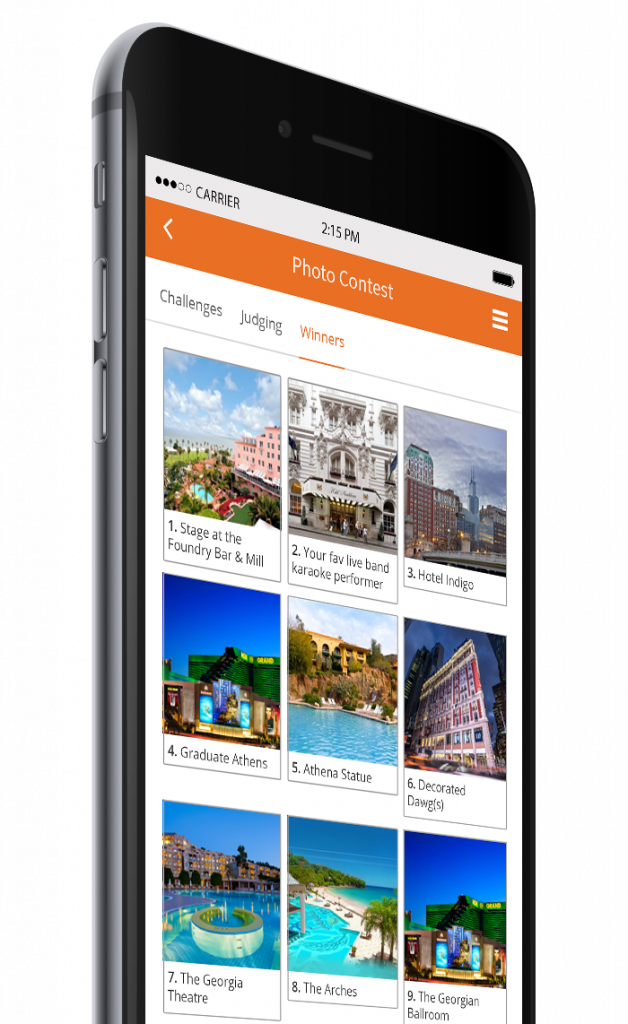 Photo Contests
Grab your selfie stick! Events are filled with photo opps, so make the most of them and even drive traffic to venue areas or specific people with fun photo challenges. Your attendees compete to get the most votes and entered into the winner's gallery.
Set-up a team of judges to make it official! Peruse the gallery and share pics via social or save the photos to promote the event for next year.
The more pics, the more winners, the more FUN!
Test drive our in-app games today!
Quiz Bowls & Trivia
Ready, set, PLAY! Your attendees compete to answer the most questions correctly in the shortest time frame. This is a perfect game to reinforce learning from workshops or engage users in new trends or product trivia.
Bolster play with a shout out to the leader via an app notification! Of course, everyone can track individual performance on the leaderboard real-time. 
Decide how many chances to answer each question - one, two, or more. As the organizer, you can set up gameplay in a snap in the portal. Player progress, answers, and score details are tracked and reported real-time in the portal as well.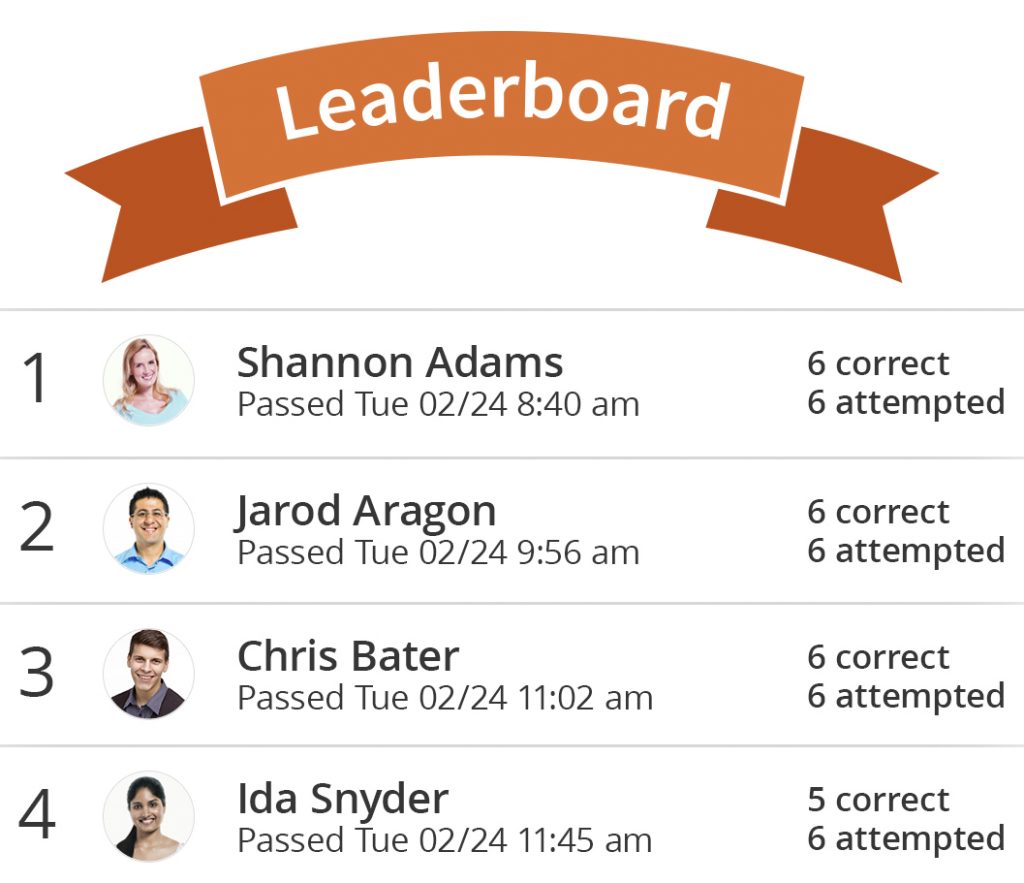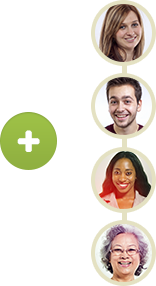 Teams
Set newbies up for success by placing them on a game team with veteran attendees. Teams can be on the hunt offsite or in the venue. Team play is the perfect way to make new friends!
Or have every contestant play for themselves. The app platform will track the individual, as well as the team score, and display the team position on the leaderboard.
Fostering collaboration on challenges and boosting team morale, as the friendly competition to climb to the top is tracked real-time on the app leaderboard!
IceBreakers
Time to break the ice!  Are your players ready to meet and greet?  An IceBreaker game gets folks networking and mingling!
Everyone loves a dynamic duo: Fred & Ginger, Ben & Jerry, Beyonce & Jay-Z, Chips & Salsa...  Somethings just belong together, and in the Famous Pairs networking game, finding your match can be so much fun!
Like speed dating for professionals, your players learn more about their peers and find potential vendors, colleagues, mentors, & new friends along the way.
IceBreaker games can be timed or completed throughout your event.  With 2 modes of play, there is something for everyone with this game option.  Incorporate a leaderboard to let your socialites shine!
2 Truths & a LIE
The iconic icebreaker game is perfect for hybrid events.  Everyone can participate in this fun-filled get to know ya' game whether attending virtually or in person.
Newbees and conference veterans alike will enjoy the challenge of sniffing out the lies as they reconnect with colleagues and make new friends during the game.  This game makes back to in-person = back to fun!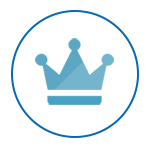 Allow your top event supporters to shine by making them a game sponsor. Have them supply a prize to boost participation.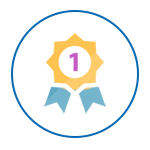 Have a leaderboard in your game to motivate players to reach the top and see how they're doing against the competition.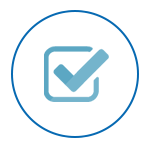 Our games require no added materials. No badges, scanners, posters, walls, etc. Just one app with lots of game options!
NO per player fees...Games start at $300!