Is it Time for a Paperless Conference?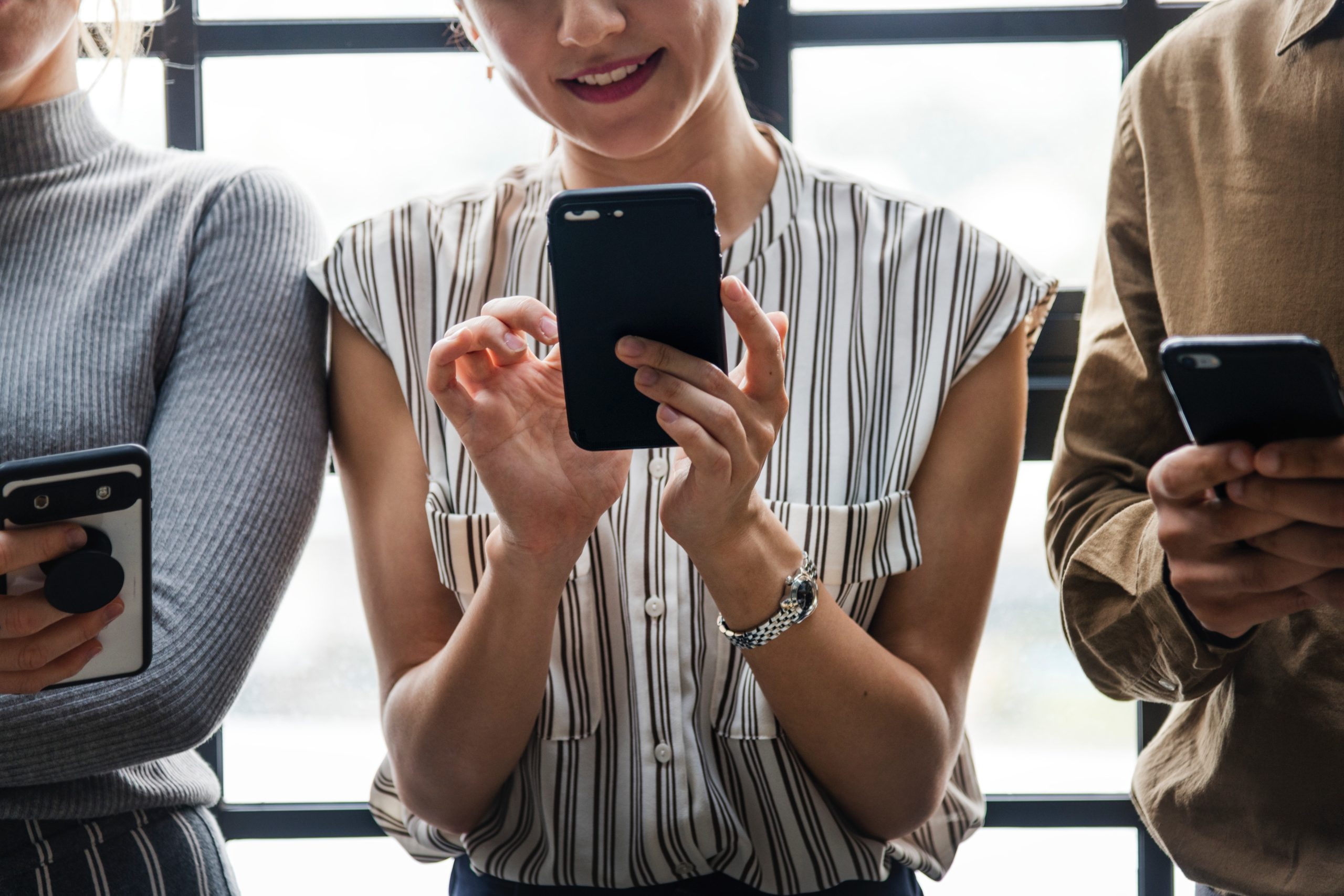 In September the Associations Now website posted an article by Samantha Whitehorne titled "3 Questions to Ask if You're Ready for a Paperless Conference." Whitehorne discusses the move from paper to virtual documents and materials that is being adopted by many associations for their conferences. This trend is not unique to associations; businesses of all types are embracing technology, striving to be more eco-friendly, and moving to a more modern approach for meetings and conferences. The decision to go paperless at conferences requires serious consideration, and there are many factors that may be involved. Whitehorne drills down to three of the most essential questions an association must ask:
"Why now?"
This question is vital to associations who may have decision-making members with doubts about going paperless. Whitehorne suggests reaching out to association members and conference attendees and polling them for a consensus on the value of virtual over physical documents. This can be accomplished easily with the Results At Hand member engagement app. A poll can be set up to take the internal temperature regarding moving to an entirely paperless conference. Results can easily be compiled and presented to the entire association. Likewise, chats can be set up to discuss pros and cons of going paperless, allowing for associations members to feel a part of the decision-making process, always a boon. Further data regarding costs saved by having virtual documents at a conference can easily be determined by examining pricing for the RAH event app and doing a cost comparison analysis with traditional conference budgets that involve printing, shipping, and staff hours. It's important to bear in mind when doing this analysis all the other benefits that the RAH apps can provide beyond conferences (ex: new ad & sponsorship revenue). Whitehorne recommends compiling all of this data and feedback to illustrate to the entire association that it is the right time to make the change to a paperless conference.
"Are you offering attendees other reasonable options?"
As Whitehorne notes, the decision to move to a paperless conference must include an effective and user-friendly virtual method for all conference attendees to receive necessary information and access the full conference guide. Proceeding to virtual conference documents requires thoughtful planning and a look at modern, paperless approaches. As Whitehorne notes, mobile apps are the best method of achieving a fully paperless conference. The Results at Hand event app can provide conference attendees with everything they need right on their mobile device or iPad. Conference information, schedules, maps, chats, messaging, games, photos and more can be navigated using the app, plus there are opportunities for attendees to provide feedback, ask questions, and track continuing education credits. Furthermore, the RAH event app can be bundled with the RAH event registration app to provide a seamless experience for associations when planning the conference. Association branding, customized events, and enhanced registration for vendors are just a few of the benefits to the RAH event registration app. A multi-faceted approach also indicates to members that the association is fully invested in the need to go paperless, which addresses the third question Whitehorne poses:
"Are you also ready to embrace a paperless strategy?"
Asking members to go paperless for conferences requires a commitment from the association. Whitehorne correctly notes that consistency is the key to successful adoption of new practices. Associations can easily demonstrate their commitment to modern, eco-friendly, and time-saving business approaches by utilizing multiple RAH apps. Not only are bundles offered with the RAH event, event registration, member engagement, and education apps, but custom app bundles are an attractive option for a robust virtual experience for members. Contact Results at Hand today for more information on how your association can go paperless: kim@resultsathand.com