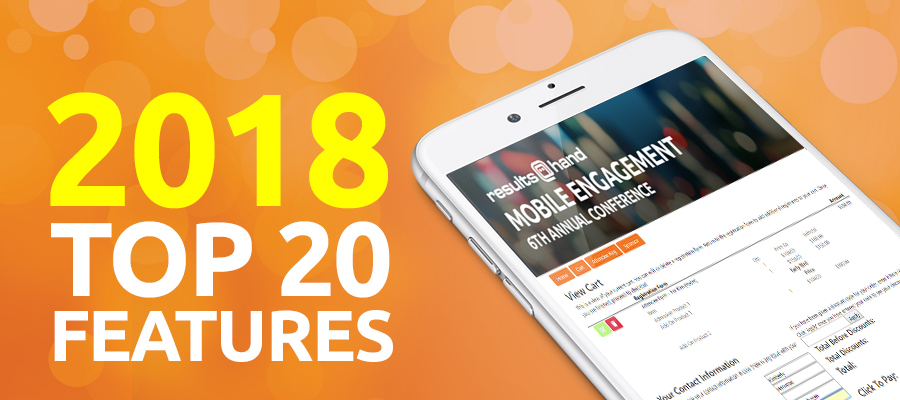 Our app developers LOVE working in the Event Management industry because it's constantly changing and presenting new challenges. This year was no exception and we were hard at work gathering feedback, designing and launching new app features to ensure our Event App software stayed ahead of the curve!
In 2018, you focused on "microlearning", "member engagement" "gamification" and "activity tracking". So, event organizers scurried to disparate vendors to take advantage of features x, y and z. They sent their members and attendees to this website for this and that website for that – then exported data from here and imported data there – only to manage the event and pull reports from somewhere else entirely. (We're exhausted just thinking about it!)
Being on the cutting edge seemed like screaming from the rooftops how you found new software to solve some issue you had at last year's conference. How cool, right?!
But, in reality, being a leader in the Event Management industry meant something different.
At Results@Hand, we strategically designed and added a ton of new features so you can have everything you need – from registration to reporting – all in one place.

Here's a look at some of our favorite additions from 2018: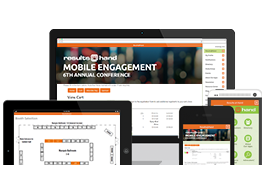 1. Online Registration
Utilize multiple registration types and checkout carts, move the needle with promo codes and automate your email confirmations. Then, seamlessly import your sign-up data into our Event App! Learn more >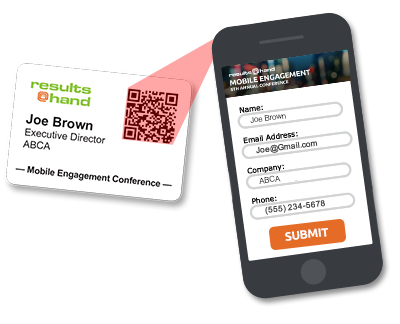 2. Educational Credit & Attendance Tracking
Track attendance for sessions, activities, and events! Just scan your participants' badges with any iDevice to create a time-stamped physical record for each attendee. Perfect for tracking continuing education programs to meet credentialing board requirements!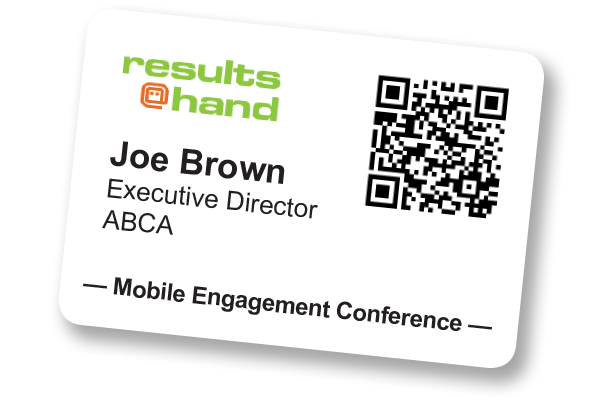 3. FREE Name Badges
Our online registration software comes with free (no, really!) custom name badges that can be easily printed on standard Avery labels, complete with scannable codes to track and manage attendance!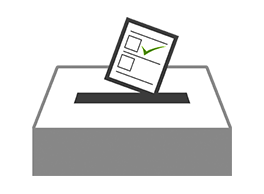 4. Polling Update
Our new-look polling features include fresh graphing options and results reporting for both speaker and administrator accounts!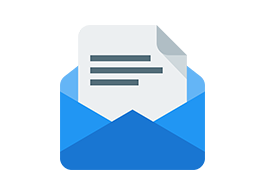 5. email Templates

We added email templates to your admin portal so you can easily customize and copy branded campaigns with app video & directions personalized with your app name, store location, & more.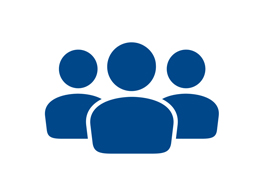 6. Board Meeting Support
Manage and view your board meeting agenda, take roll call, cast votes, ratify budgets and more! You can even use all these features remotely and track who's in attendance.
7. Team Tray
This neat new feature lets your members and attendees to join a team, committee or special interest group to enhance networking opportunities.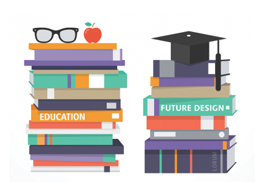 8. Education Roll Up
Create your 2019 Educational program with seminars, online classes, training documents and practice tests in the app. Your members can track attendance history and educational credits on their downloadable 2019 educational transcript.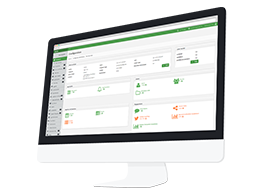 9. Form Builder
Our form builder tool is a jack of all trades that lets you create satisfaction surveys, job applications, volunteer/committee forms and more. You can choose to target specific groups, limit to specific sessions or activities and even automatically set up submission confirmation emails!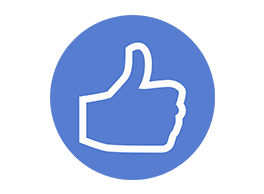 10. Engagement Ratings
Did you like a speaker? Think one of the sessions was super helpful and enlightening? Give them a thumbs up, star or smiley face to show your support and engage with your community!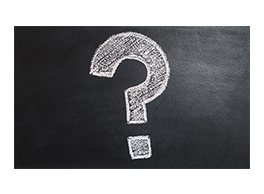 11. Updated FAQ & Help Tags
We reorganized our FAQ section and help documents, in addition to enhancing our tagging systems to make it easy for you to search for and find help when you need it.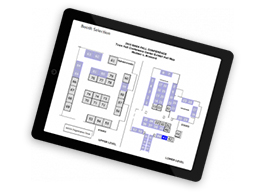 12. Embedded Agendas & Maps
Way before your event, manage your agenda and exhibit hall booth map, then embed them on any website to help promote the event & streamline exhibitor sales.

13. Survey & Event Uploader
This great new feature is a time-saver, allowing you to easily upload past forms and surveys from places like WuFoo and SurveyMonkey by using our intuitive field matching tool.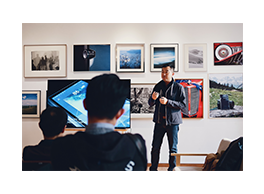 14. Session Categories
Our agendas organizes your schedule details by track, strand, category and session. Perfect for finding abstracts, papers and poster details quickly without cluttering up your agenda.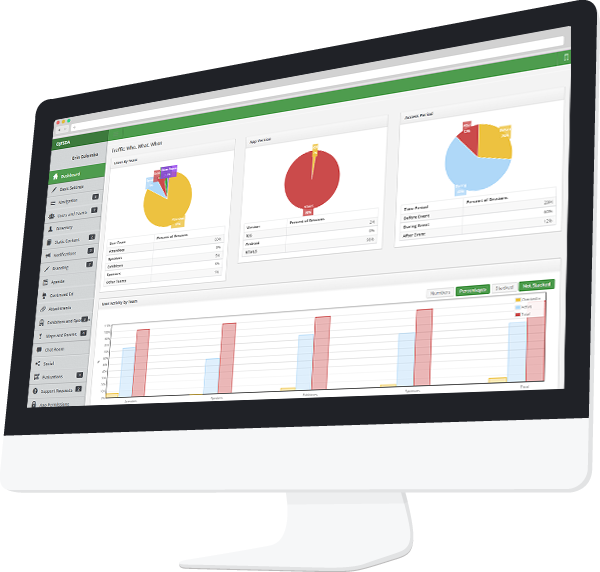 15. Statisics Update
Take a deep dive into your data: analyze user login, activity, ratings and game engagement to determine which elements of your event or membership app are most useful to your users.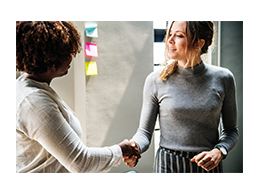 16. Famous Pairs Game
This new interactive game gets attendees to network because finding their match can be so fun! Can you find them all? Fred & Ginger? Ben & Jerry? Beyonce & Jay-Z?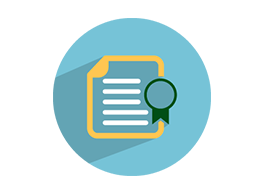 17. Upgraded Certificate & Transcript Generator
Use this tool to regenerate certificates & transcripts after making changes. Choose to edit in bulk or each individually!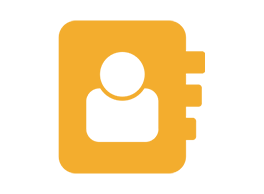 18. Customize the Directory
The ability to create and post a custom directory of your members and attendees so your guests can find and contact each other based on meaningful data. It's a perfect networking tool!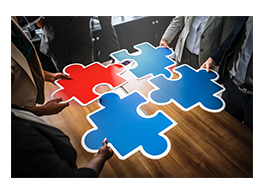 19. More Functionality for Teams
Now you can build individual chat rooms for teams, committees & groups. Plus push out Team-specific exclusive content, surveys, questionnaires, activities, and more!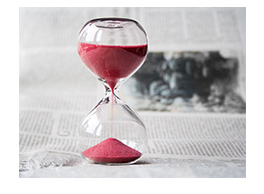 20. Time-Saving & Performance Features
We added a new suite of features like form auto fill and expanded upload fields to help save you time. Plus a new reporting repository to speed up back-end processing time for fast and accurate data display and results!