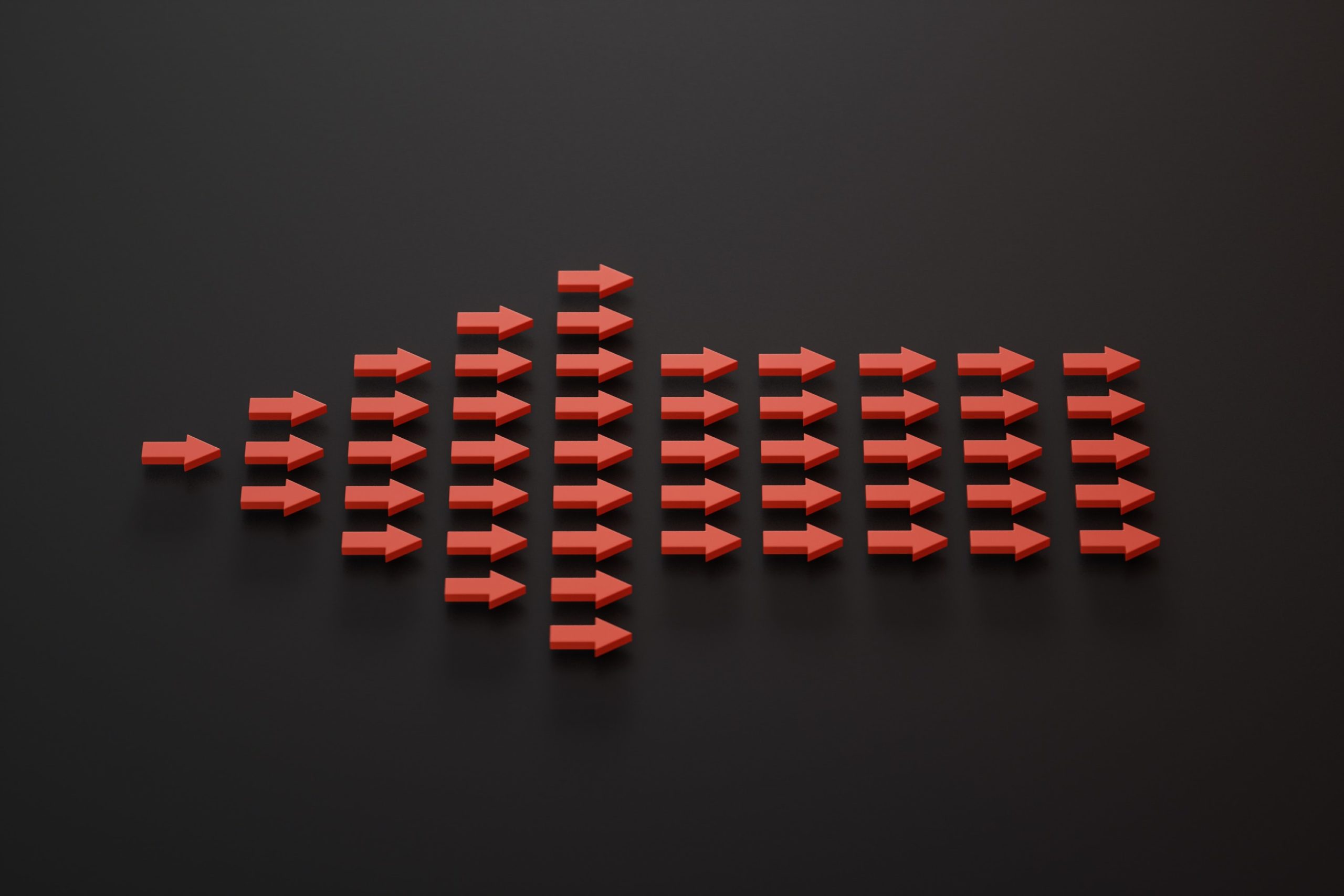 Typically in business, companies compare previous months, quarters, or fiscal years to the previous year.  This provides a perspective on budget, forecast, growth, and stability.  When we think about the last 3 years, it's hard to say what is normal anymore, or what it is we should be comparing to!  Those comparisons are completely out the window as we try to gauge the current measure of business, against  years with a complete economic shutdown, followed by a slow emergence to regain ground we once had on the regular.  At Chase Creative, we are hopeful that 2022 will be the new benchmark, and that we are finally able to show we've had a return to "normal" when it comes to live and virtual events!
This year definitely marked a major turning point as we finally shifted back to more and more live events.  Many events that had gone completely virtual were back in person, and audiences were eager to be face-to-face.  There was also a feeling of making up for lost time, as some clients brought their event back at a different time of the year, or in a different venue just to have that chance to be together again.  Meeting planners got to experience, once again, the excitement of planning meals, in-person registration, and exhibit booths, just to name a few!
Despite this surge in the return to live events, hybrid and virtual events are not a thing of the past.  While some clients only wanted their audiences to return in person, others saw the advantage of continuing to welcome online attendance.  The ability to reach viewers in far-flung locations, or to still allow for health concerns were typically the driving motivators in offering hybrid or virtual options.  The influence of virtual events also seems to have had an impact on video-on-demand, as more clients opted for the additional service of recorded videos to post online after their event had concluded.
2022 has been the year to get us back on track, with hiring new staff, adding clients to our roster, and adding new events to our calendar. It has been very exciting to see the industry we love, and the jobs we love to do bounce back with a great amount of enthusiasm!  Chase Creative is looking forward to 2023 and all of the events we get to support again!
Guest Author: Mary Platt
Vice President, Sales & Marketing
Chase Creative