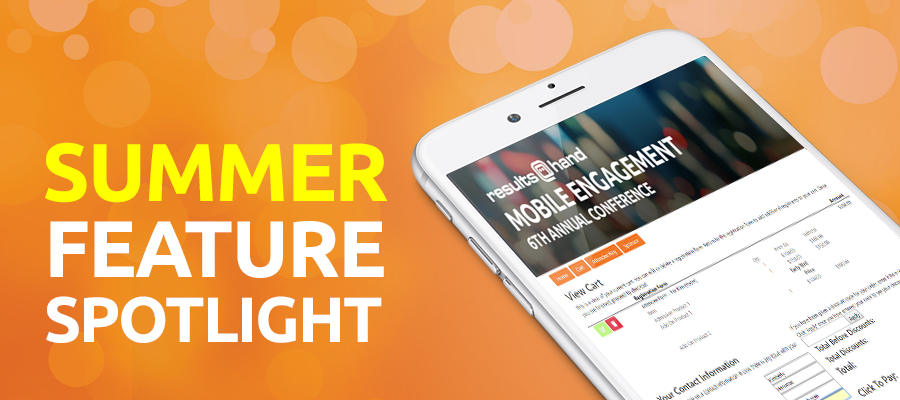 At Results@Hand, we've been inspired by the recent heat wave to develop some HOT new event management app features that we know you'll love (and fine-tuned a few fan favorites while we were at it!).

And, since summer's coming to a close, we thought we'd put together a little list of the sizzlin' new additions and improvements that you can take advantage of heading into fall event and conference season.
1. NEW! Category Organization Update
With our latest update, you can create intuitive category organizational trees which are fully searchable and perfect for presenting poster boards, oral abstracts, papers and more!
Eliminate the hassle of clicking through dozens of documents to find what you're looking for — everything is now at your fingertips!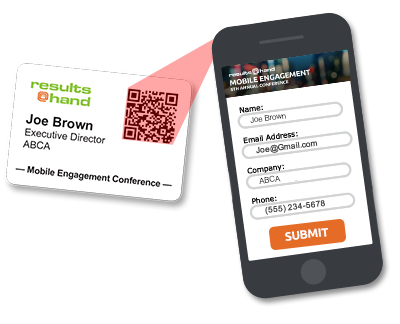 2. Event Registration
Our easy-to-use Registration Software comes with built-in attendance scanning & tracking that creates a physical record — perfect for organizations with CEUs!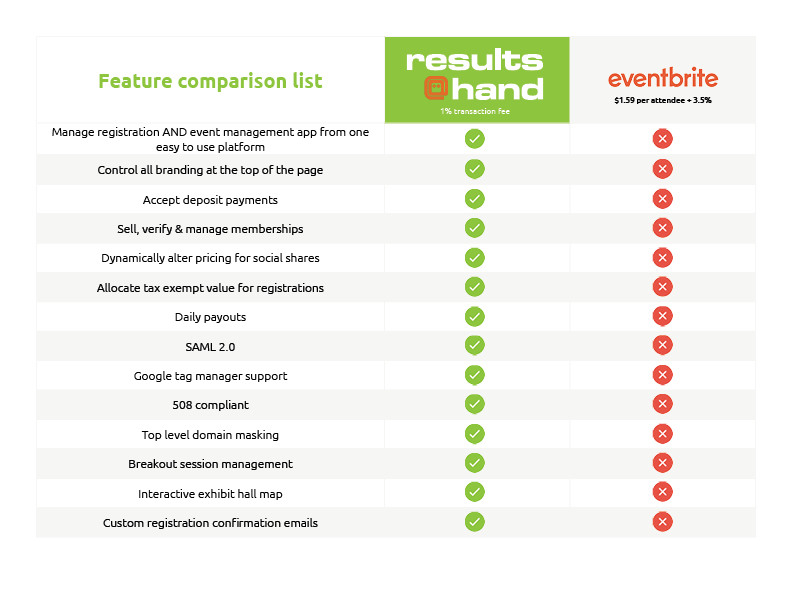 Compare us to Eventbrite
Eventbrite may be the big player in event registration, but we're so confident that you'll like our software better that we put them head to head! Our event registration includes TONS of features Eventbrite doesn't including: daily payouts, accepting deposits & the ability to manage your event AND registration from one platform!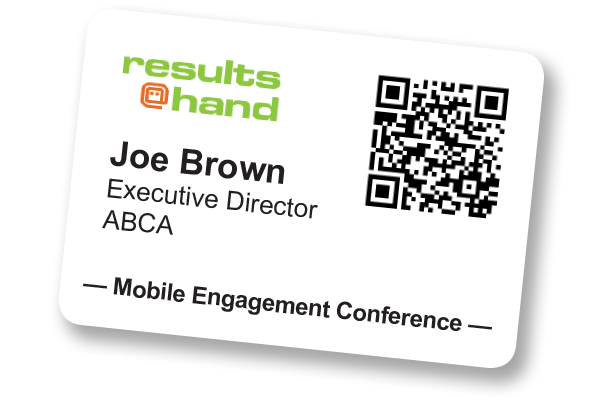 3. FREE Name Badges
Our online registration software comes with free (no, really!) custom name badges that can be easily printed on standard Avery labels, complete with scannable codes to track and manage attendance!