R@H Update: Open/ Closed Events

We are continuously updating our app features and capabilities. Today, we have two rather large updates that have gone live that we'd like to share:
Open/ Closed Events
Users can now preview the details of an event before registering. Simply tap the event and an information screen will drop down.
This screen will provide pertinent details on the event including time, location, description, and a link to the registration site.
Benefits for Planners
You have full control over your events with our CMS admin portal. Events can be open for all or closed based on payment or registration. Share events based on eligibility and teams, such as Board of Directors meetings and leadership retreats. Plus with the app, tracking attendance for your events is simple.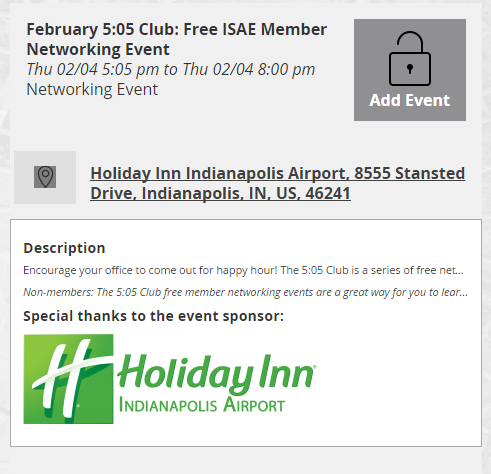 Benefits for Members
With this new feature, members can see all available events and details to plan their calendar for the year. See which events will provide networking opportunities, leadership development, and more. And adding the event to their personalized event listing ensures members only see events that matter to them.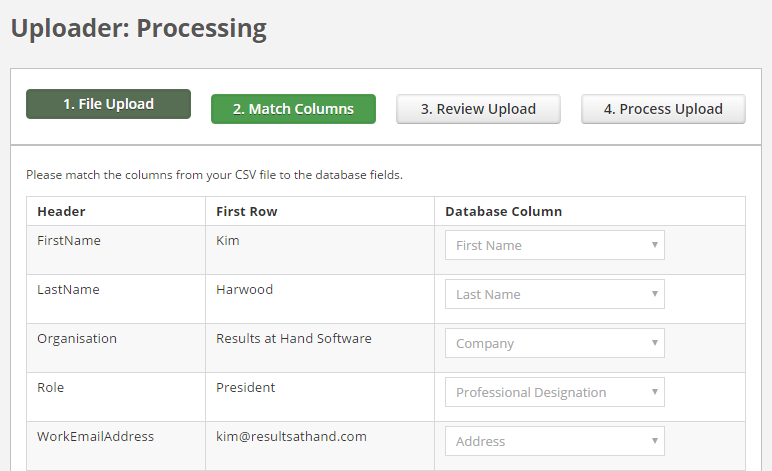 Membership App Uploader
Our CMS admin portal makes it easy to manage your membership app.  Upload members, events, agendas, and exhibitor/sponsor companies for quick data management.
After you upload your data, our portal will help you every step of the way. We provide a simple step-by-step process and provide assistance with matching data.
Data management in your app is easy with our admin portal. Quickly clone your data for the next activity setup. Set events up based on teams and schedule notifications to build excitement. We offer the user-friendly tools you need to make event and member management fast and easy.
Conclusion
Have questions about our latest updates? Or have a suggestion for a future feature? Let us know in the comments below!