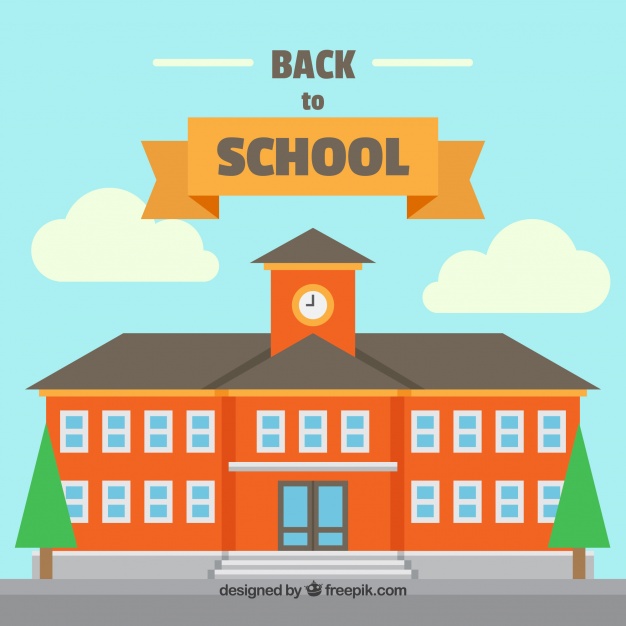 As Fall kicks off the school year for many students, it seems perfect timing to discuss education. For many organizations, education is a year-round endeavor with more and more educational initiatives going online. To learn more about online education trends, opportunities, popular technologies, & much more, check out our Online Education podcast (linked below). During the podcast, I interview, Aaron Wolowiec, learning strategist from Event Garde, regarding his insight into eLearning.
The discussion includes:
Online Education trends
Benefits of eLearning as part of your education program
Top technology tools used by leading associations offering technology enhanced learning
Tips to incorporating online education into your overall education program
& More!