4 Tips for Mobile Recruiting

When it comes to recruiting, you have to be where your people are. In today's day and age, that place is on mobile.
Here a few stats on mobile recruiting:
• 86% of active candidates use their smartphone to begin a job search. (source: Kelton Research)
• 94% of recruiters use, or plan to use social media for recruiting. (Source: Jobvite)
• 22% of active candidates have downloaded a company app in order to apply to a job. (source: LinkedIn)
Tips for Mobile Recruiting
So how can your organization take advantage of mobile recruiting? Follow these 4 steps:
1. Make applying easy on mobile
As the first stat mentioned, your candidates will more than likely look to your mobile site first for information about your organization and job openings. You don't want these visitors to have a bad experience or think you are "behind the times". 
Start by making your website responsive for all types of device screens: phones, tablets, and desktops. Make sure the site is easy to navigate and use by including a site-wide search function. Site search helps users search and access specific content, like job postings, quickly.
When walking through the steps a job seeker must take to see and apply for a position on your website, consider the following:
Don't bury your job postings 2 or 3 pages into a website; instead, place your job listing in your top navigation menu or in your website's footer. These are two key areas interested visitors will be sure to look.
Once your visitor finds your posting, make it easy for the visitor to apply and/or submit a resume. Do not include a 4-step application form and expect mobile users to fill it out. A single page, maybe two, is the best way to guarantee new signups.
Allowing job seekers to sign up for email alerts regarding job openings and application status is a  nice bonus feature!
2. Utilize social media
Another place your candidates will look for position and company information is social media.  Announce job posting and encourage followers to share the posts with others.  Ensure someone within your company will manage and monitor your social media profile/s, since candidates may reach out with questions and the sooner you answer, the better.
If you can, allow social visitors to fill in the application using their social media profile credentials and information. Simplifying the recruiting process can only help increase your recruiting turnout.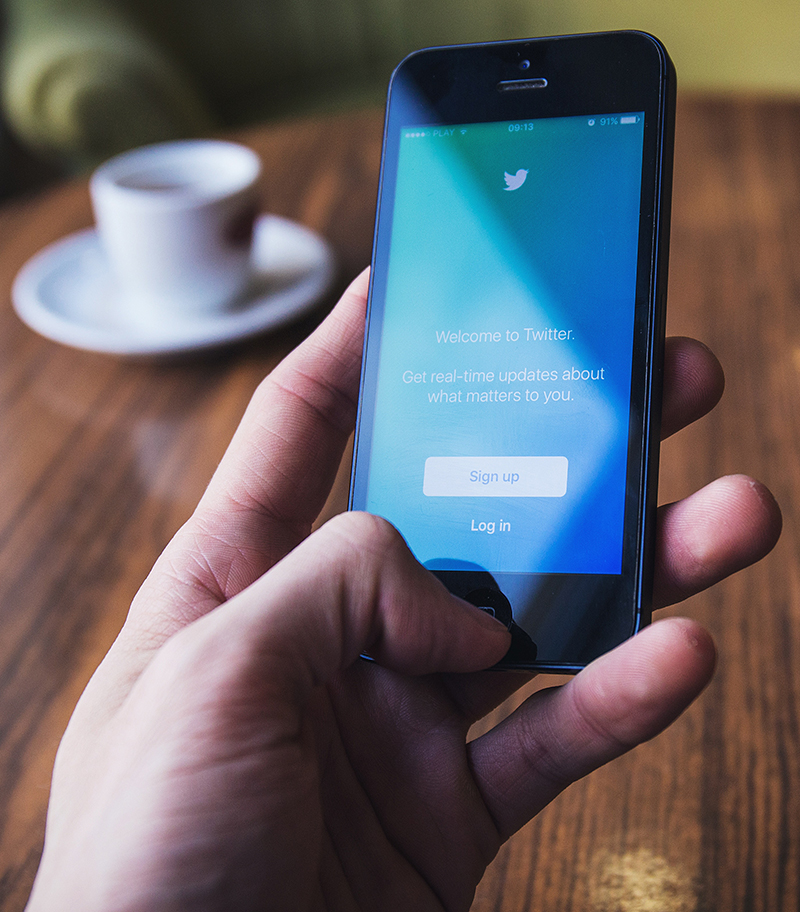 3. Let your organization shine
Your candidates will want to know if your organization is a good fit for them before applying; so be sure to have a descriptive "About" webpage that is linked in the top or footer navigation of your website. Describe your organization's culture and the benefits of joining your team, etc.
Incorporating images and videos can help empower these messages. Show candidates behind the scenes of your organization, have recruiters introduce themselves, and show off what makes your organization unique and a great place to work.
4. Keep your content up-to-date
Being on mobile means you have to keep your site's content relevant and up-to-date. If mobile visitors come across an outdated posting, they can assume you don't have the time to make your organization's talent a priority.  Keeping your job listings as up-to-date as possible will also avoid candidates from applying to outdated positions. 
Take it a step farther and include blog posts about job openings, work life balance, and organizational culture. Blogs are great ways to frequently post content and keep your website fresh to visitors.