3 Learning Technologies you must have in your 2019 Education Arsenal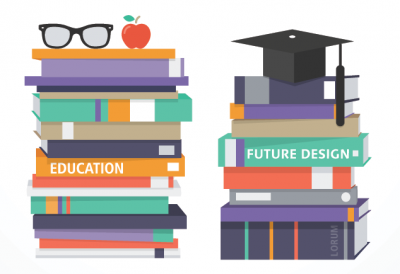 Back in 2017 (oh so long ago), Tagoras completed a technology in education survey of membership organizations. Base on the survey responses, Tagoras published the Association Learning & Technology Report, which covered trends and insight on technology to enhance education. Topics included the proliferation of webinars as well as LMS offerings. Tagoras also identified several emerging types of learning, including: gamified learning, microcredentials, and microlearning. According to the Tagoras study, many organizations incorporated these new learning paths into their 2018 programs, and we are expecting far more to adopt such new learning paths for 2019!
See the full post on the ISAE Blog, linked here.